The Bastrop County Historical Society
held its
2004 Holiday Historical Homes Tour
on Saturday, December 11, 2004
The annual Historic Holiday Homes Tour was held from 12:00 noon to 5:00 p.m. on December 11th, 2004. The following Homes and Churches were featured in the 2004 Bastrop Historical Society Holiday Home tour: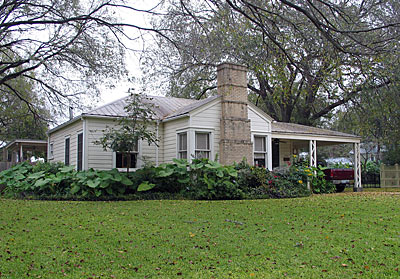 The Perkins House-502 Buttonwood St.-circa 1941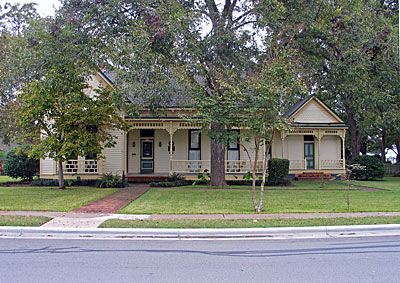 The White Turner Scheve House-1307 Main St.-circa 1890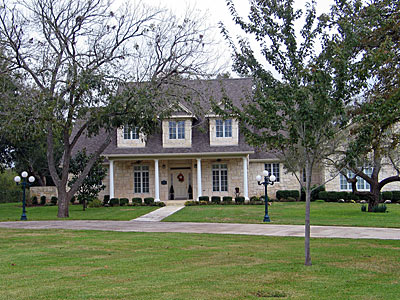 The Schiff Residence-118 Lincoln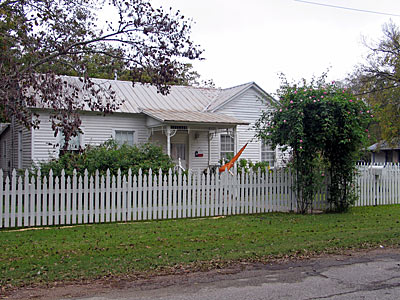 The Mays House-1008 Walnut St.-circa 1850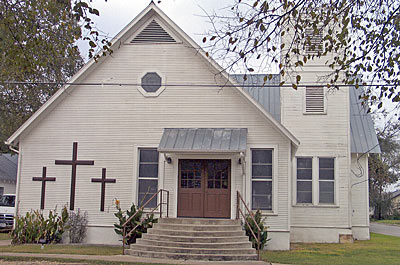 The Paul Quinn AME Church-1108 Walnut-circa 1886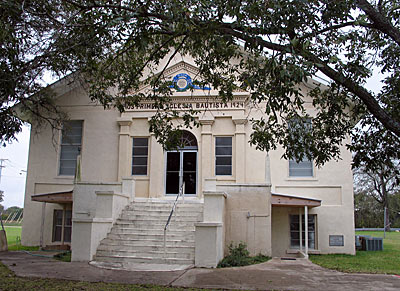 The Primera Iglesia Bautista-301 Paul C. Simon Square-circa 1924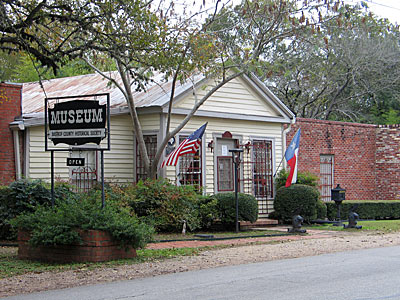 Bastrop County Historical Society Museum, 1850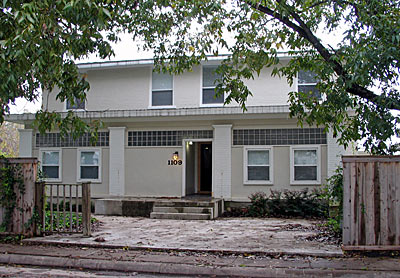 The F.A. Orgain Memorial Hospital 1109 Church St.-circa 1924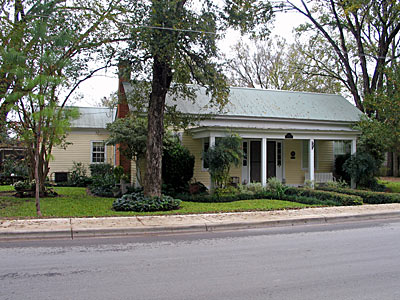 The Baron House-1707 Pecan St.-circa 1870s
Tickets: $10.00, Children under 12 free
For Further Information:
I invite your comments and suggestions! E-mail: neil@bastroptexas.net.
Bastrop High School Class Reunions
The Community | Site Search | Meet Neil Gurwitz | Community Calendar
Photo Tours | Comments/Questions | Mailing List | Links | Home
Web hosting, design, and database development by Eager Web Services, LLC
Copyright © 1999-2007 Bastrop Texas Network. All rights reserved.