The Bastrop County Historical Society
held its
2006 Holiday Historical Homes Tour
on Saturday, December 9, 2006
in Bastrop, Texas
The following homes and buildings were featured in the 2006 Bastrop Historical Society Holiday Homes tour: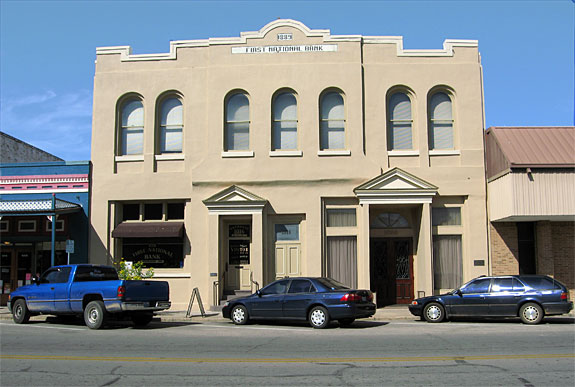 The Old Town Visitors' Center
at the
Historic First National Bank at 1016 Main Street-Circa 1890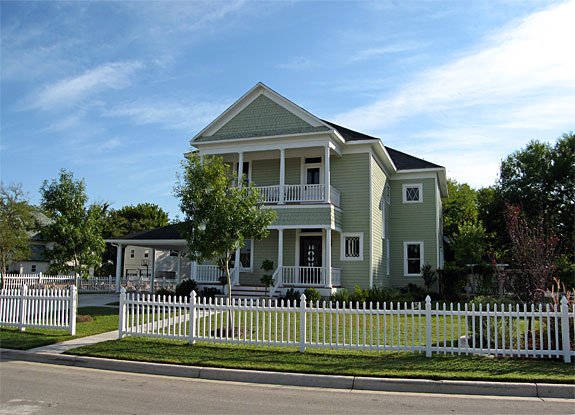 Burns-Felder House at 101 Bush Cove-Circa 1910
(Greek Revival Style)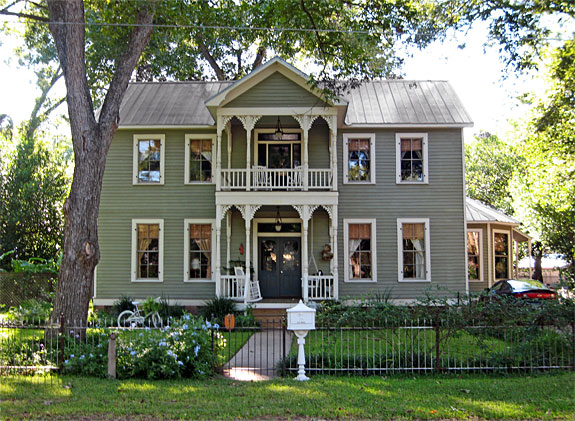 The Mertz House located at 1404 Church Street-Circa 1895
(Greek Revival Style)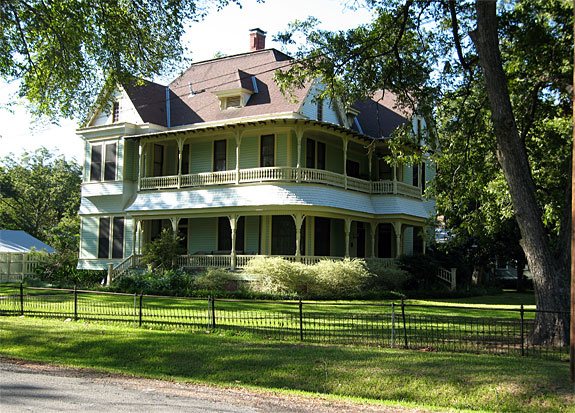 The H. P. Luckett House at 1402 Church Street-Circa 1892
(Queen Ann Style)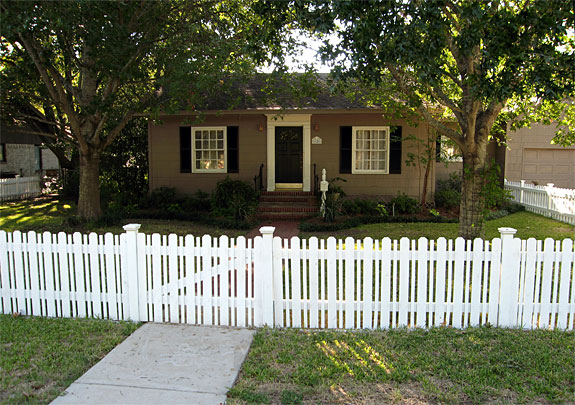 The Denison House at 1506 Water Street-Circa 1955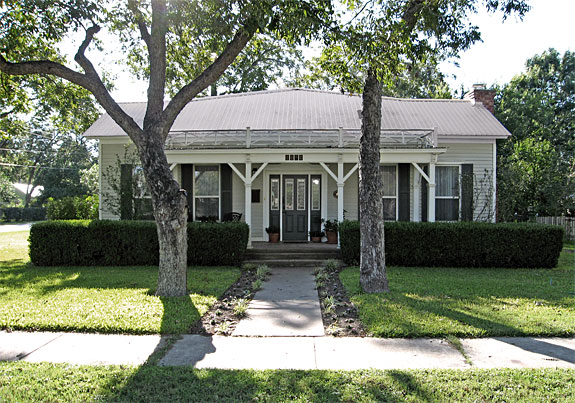 The T. C. Osborne House at 1102 Hill Street-Circa 1881
(Greek Revival Style)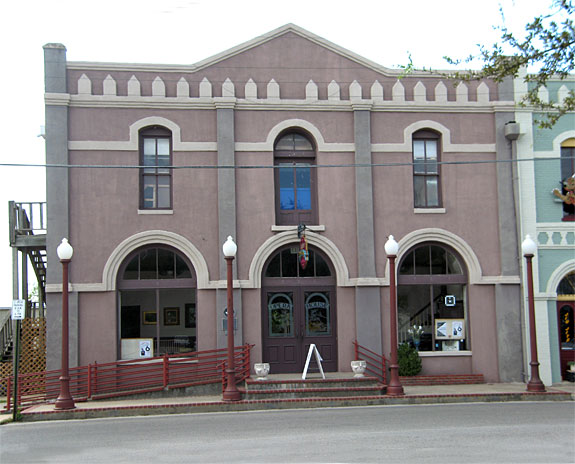 The Bastrop Opera House at 711 Spring Street-Circa 1889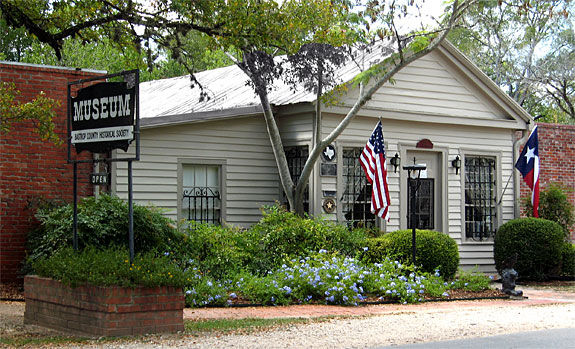 Bastrop County Historical Society Museum at 702 Main Street - circa 1850
This building on the banks of the Colorado River was built in 1850 by
John Cornelson. The Bastrop County Historical Society was organized
in February, 1952, and with the Ladies Reading Circle purchased this
property, restored the building, and converted it into a museum.
Tickets: $10.00, Children under 12 free
For Further Information:
I invite your comments and suggestions! E-mail: neil@bastroptexas.net.
Bastrop High School Class Reunions
The Community | Site Search | Meet Neil Gurwitz | Community Calendar
Photo Tours | Comments/Questions | Mailing List | Links | Home
Web hosting, design, and database development by Eager Web Services, LLC
Copyright © 1999-2007 Bastrop Texas Network. All rights reserved.