New Buildings
and Businesses

In Bastrop, Texas

- Page 6


September 2003

Chestnut Square Family Entertainment Center - Preview

The long awaited opening of the Chestnut Square Family Entertainment Center is here and Bastrop and its neighboring communities are excited. Here are a few scenes of this outstanding center prior to its opening. The center has four movie screens, all with stadium seating. The 16 lane bowling complex has a new system called Via machines. There are only four others in the United States. The system features automatic scoring and special photography of the bowlers. The community room has a 325 person capacity with tables and 550 capacity without tables. There are also two arcades and a food court.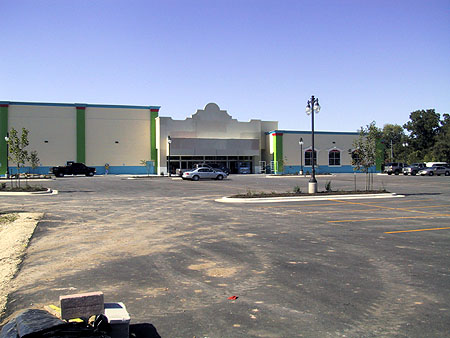 The Entertainment Center as it nears completion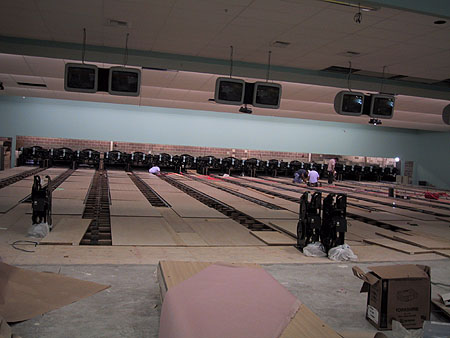 The 16 lane Bowling alley getting its finishing touches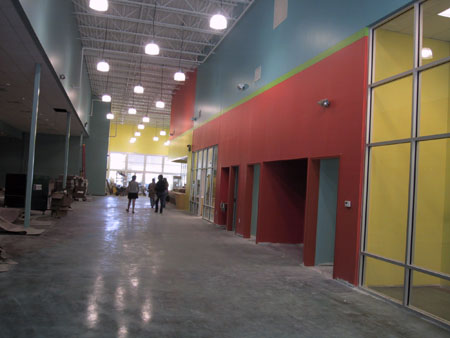 Standing near the children's arcade looking forward to the front entrance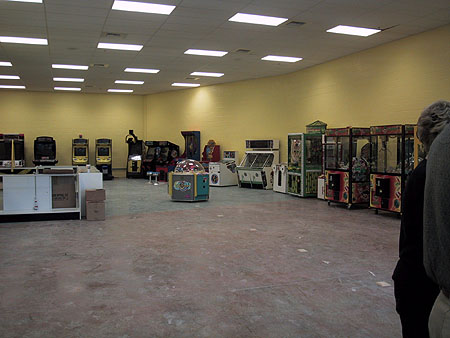 A view of the children's arcade-not shown is a counter to order pizza and other food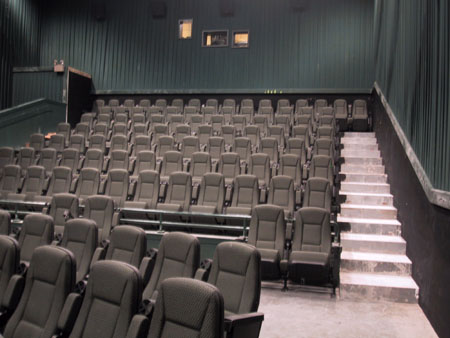 One of the 4 Stadium seating theatres-the front seating was being completed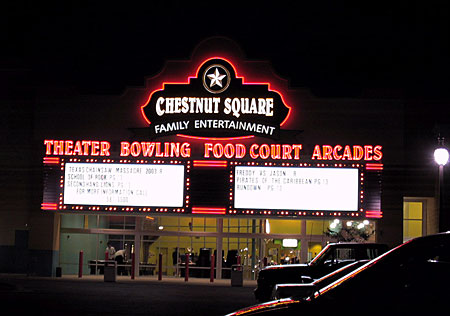 The finished Chestnut Square Family Entertainment Center
Chestnut Square Family Entertainment Center
1600 Chestnut Street. 512-581-3500.
I invite your comments and suggestions! E-mail: neil@bastroptexas.net.
Bastrop High School Class Reunions
The Community | Site Search | Meet Neil Gurwitz | Community Calendar
Photo Tours | Comments/Questions | Mailing List | Links | Home
Web hosting, design, and database development by Eager Web Services, LLC
Copyright © 1999-2007 Bastrop Texas Network. All rights reserved.