New Buildings
and Businesses

In Bastrop, Texas

- Page 2


June 2001

Many new buildings have been built in Bastrop recently. Here is a sampling of some of the new buildings, including professional, educational, research, health, and assisted living, and more, that have been built in Bastrop. Many more structures have been planned, and will be shown here as they are built.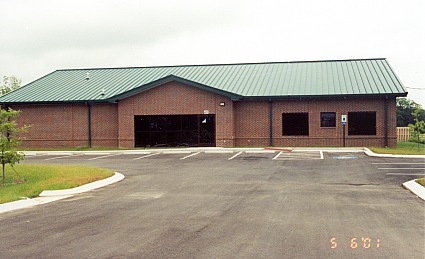 Now open, the National Nephrology Associates Building at 423 Old Austin Highway.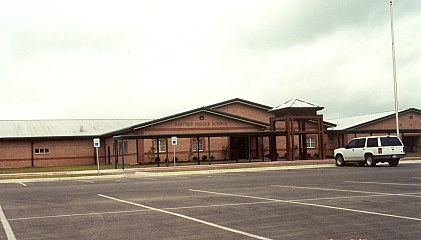 The new Bastrop Middle School located at 709 Old Austin Hwy.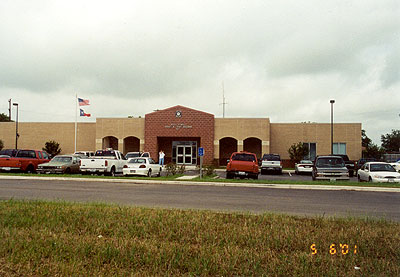 The new Adell Powell Police and Court Building at 104 Grady Tuck Lane.
I invite your comments and suggestions! E-mail: neil@bastroptexas.net.
Bastrop High School Class Reunions
The Community | Site Search | Meet Neil Gurwitz | Community Calendar
Photo Tours | Comments/Questions | Mailing List | Links | Home
Web hosting, design, and database development by Eager Web Services, LLC
Copyright © 1999-2007 Bastrop Texas Network. All rights reserved.