Bastrop, Texas River Walk
Spring View - Page 1
Fisherman's park is connected to Ferry Park by way of the Bastrop River Walk. The trees, the Colorado River, the Old Iron Bridge, and other scenes reveal the natural beauty of this area during the early Springtime. Below are some scenes of this beautiful June Hill Pape Riverwalk taken during a recent stroll. Compare previous winter pictures of the River Walk in an earlier photo tour. (Please be patient while the pictures are loading).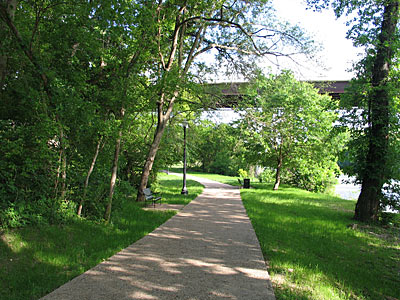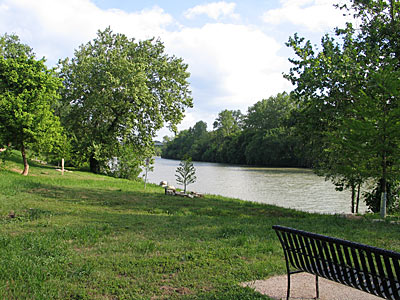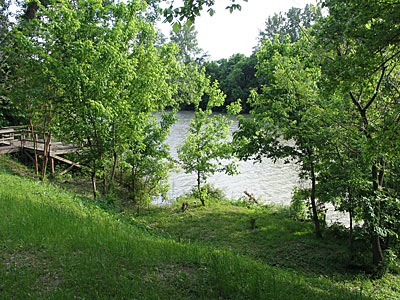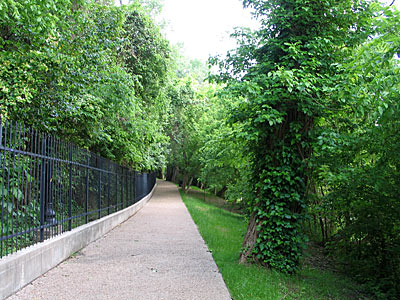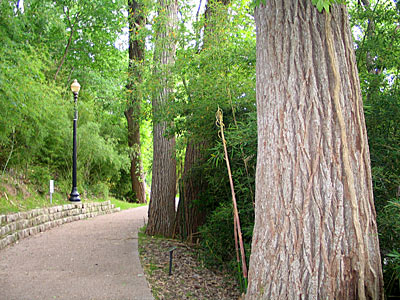 Return to the Photo Tours Page
Return to the Progress and Challenges Page
I invite your comments and suggestions! E-mail: neil@bastroptexas.net.
Bastrop High School Class Reunions
The Community | Site Search | Meet Neil Gurwitz | Community Calendar
Photo Tours | Comments/Questions | Mailing List | Links | Home
Web hosting, design, and database development by Eager Web Services, LLC
Copyright © 1999-2007 Bastrop Texas Network. All rights reserved.