Bastrop, Texas River Walk
Winter View - Page 1
Scenes along the Bastrop River Walk, which was completed in 1998 and dedicated to the memory of June Pape. (Please be patient while the pictures are loading).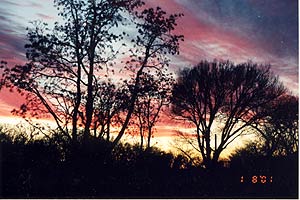 Click for larger picture of above.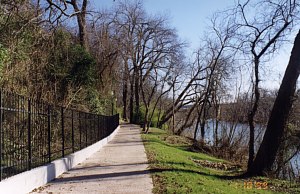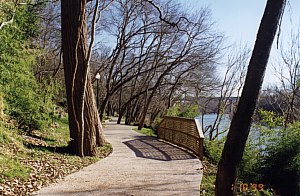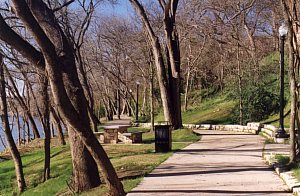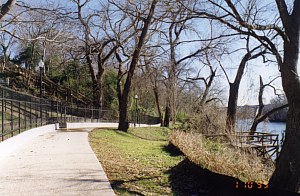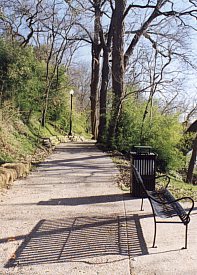 Return to the Photo Tours Page
Return to the Progress and Challenges Page
I invite your comments and suggestions! E-mail: neil@bastroptexas.net.
Bastrop High School Class Reunions
The Community | Site Search | Meet Neil Gurwitz | Community Calendar
Photo Tours | Comments/Questions | Mailing List | Links | Home
Web hosting, design, and database development by Eager Web Services, LLC
Copyright © 1999-2007 Bastrop Texas Network. All rights reserved.