Pine Street Market Days
During Pine Street Market Days, vendors have for sale arts & crafts, jewelry, children's clothes, candles, woodworking, and many other handmade items. You will find all kinds of great gift ideas at Market Days. Come and join the Bastrop Business and Professional Women who sponsor Market Days. Pine Street Market days are scheduled on the second Saturday of the month from April through December from 9am-5 pm in Downtown Historic Bastrop at Main and Pine Streets. Phone 512 303 6233 for more information. (Info from the Bastrop Chamber of Commerce). Below are some scenes from the June 2006 Pine Street Market.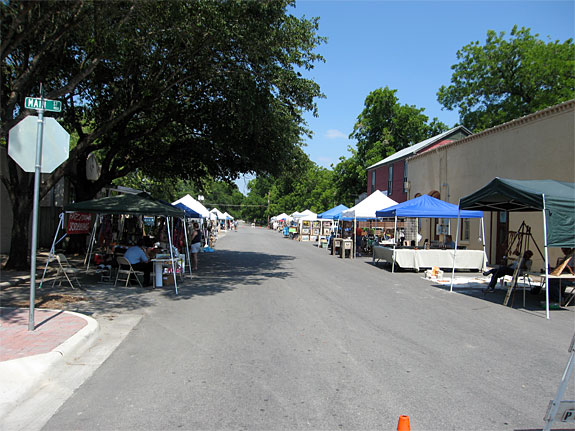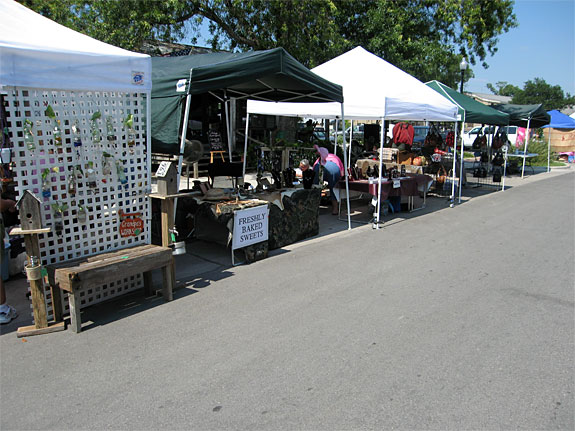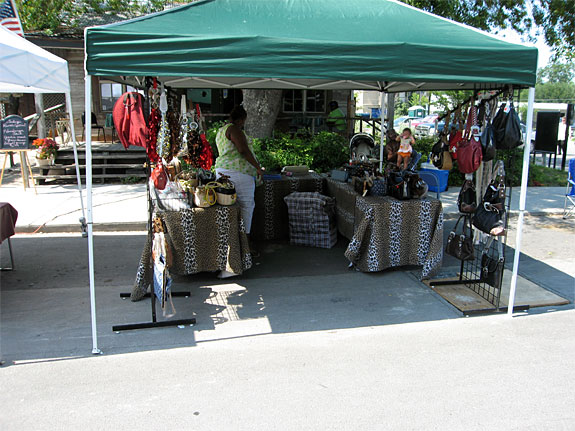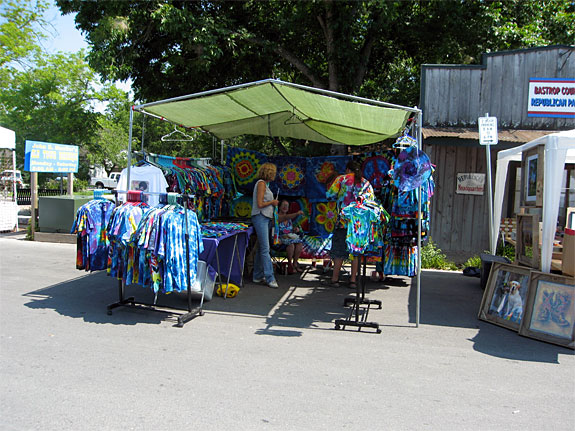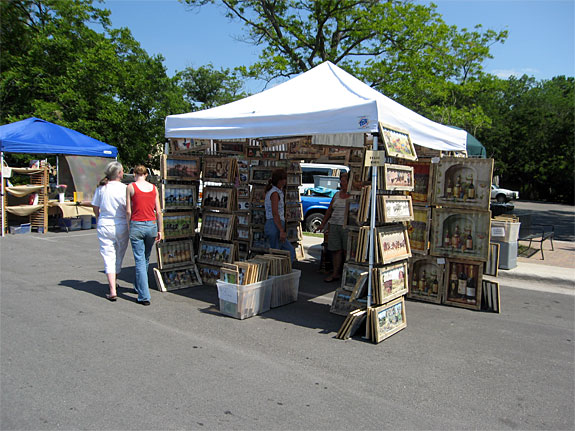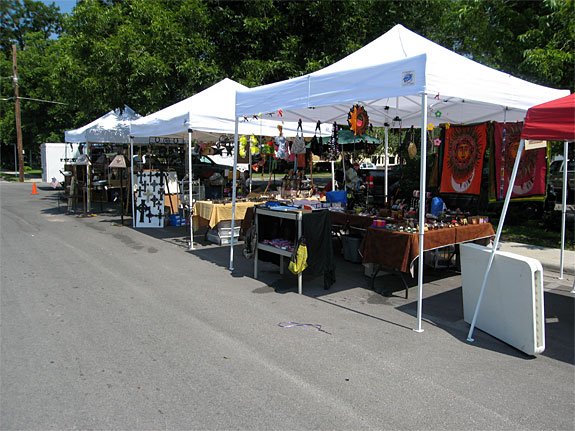 Bastrop High School Class Reunions
The Community | Site Search | Meet Neil Gurwitz | Community Calendar
Photo Tours | Comments/Questions | Mailing List | Links | Home
Web hosting, design, and database development by Eager Web Services, LLC
Copyright © 1999-2007 Bastrop Texas Network. All rights reserved.